Trusted by Global Leaders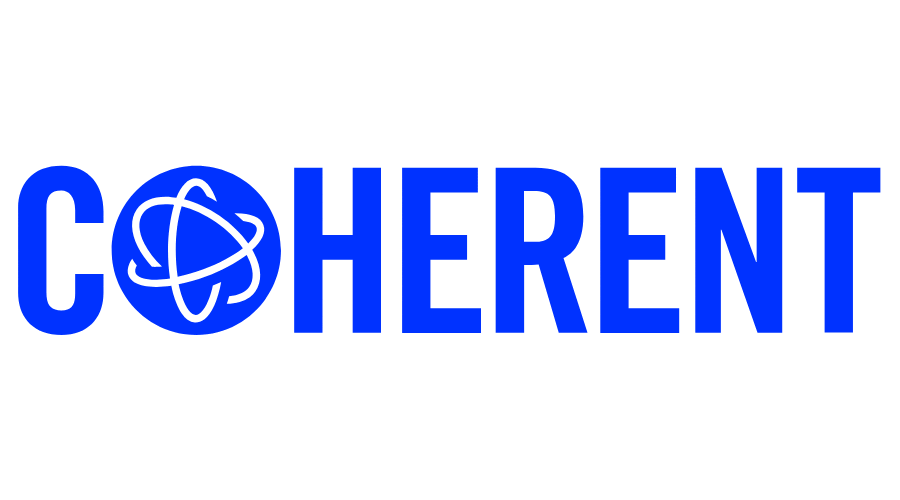 We Understand Your Industry
We offer a range of aqueous parts cleaning solution chemistries that are designed to meet the strict standards of the optics, medical, and industrial cleaning industries. 
%
Rinse Water Savings Per Use
Customer Satisfaction and Retention
Orders Shipped Within 48 Hours
Long bath life with consistent, effective results from your first batch to your 100th
Meeting precision cleaning requirements in medical, optics,  industrial and more
Our experience with building cleaning equipment guides our chemistry development
Wanting More From Your
Cleaning Chemistries?
Are you scrambling for cleaning products that are readily available?

Do you feel frustrated by ineffective aqueous parts cleaning solution chemistries that waste time, money and resources? 

Do you want innovative cleaning solutions that won't break your budget?
If you answered "Yes" to any of these questions, you're in the right place.
What's the real cost of using ineffective chemistries?
Between today's supply chain challenges and tight labor market, you can't afford inefficient processes or rework. Your reputation and profitability rely on the highest efficacy in precision cleaning. 
Not having proven solutions designed for today's cleaning and vibratory tumbling operations could be costing you a great deal. Contact JAYCO Chemical Solutions today.
View Manufacturing Chemicals as a Necessary Evil?
Understanding environmental net impact calls for a new perspective